Find Success in the Skilled Trades
A skilled trade is a career path that requires a particular skill set, specialty knowledge and training and is usually hands-on.
Some skilled trades require an apprenticeship. Why would you try an apprenticeship trade?
Watch this video!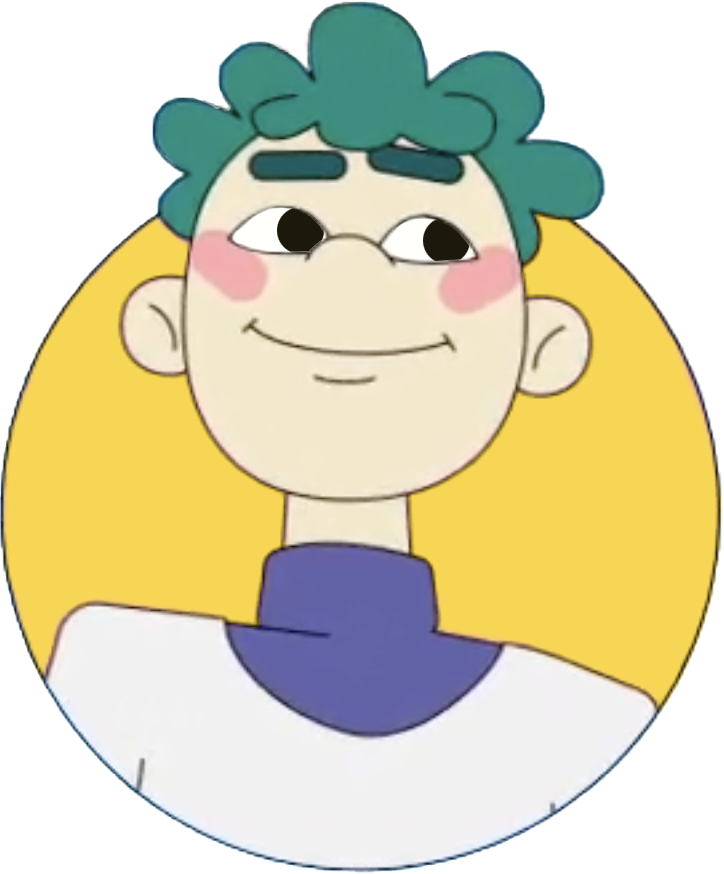 Are there any costs for an employer to take on an OYAP apprentice?
Is the student guaranteed employment upon graduation?
Are students paid for their apprenticeship training?
MYTH BUSTING
There are a lot of myths about apprenticeship and the skilled trades.
SKILLED TRADES JOBS DO NOT PAY WELL.
Skilled trades are a dead-end job.
Working in the trades is dangerous.
Skilled trade work isn't important.
Skilled trades are for men.
Discover your true passion!
Consider a career in the skilled trades!